Instantly Convert Website Visitors Into Leads And Then Customers…
Easily communicate with your visitors using multi-channel engagement software.
   Get More Leads and Customers Right Now!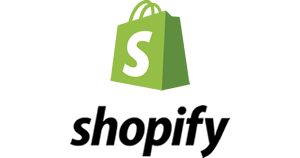 Drastically Increase Sales From Your Website By Increasing
Conversion Rates & Improving Your Customers Experience!
How We Help Businesses Double Their Leads For Free?
Low hanging strategies to generate more leads WITHOUT paying for advertising.
Don't Make Your Customers Wait
92% of all customer interactions happen over the phone. (Salesforce)

It takes an average of 8 cold call attempts to reach a prospect. (SiriusDecisions)

30-50% of sales go to the vendor that responds first. (InsideSales)
Give your future customers a quick and easy way to get on the phone with you. We simply place an eye-catching call button on your website to connect immediately. Visitors can click the Call Button and enter their phone number to receive a call within seconds or schedule a call for later
The Popup

A mobile friendly pop-up prompts them to enter their phone number to request an instant callback or text message from your customers business. The website visitor can also schedule a call later when it is more convenient for them.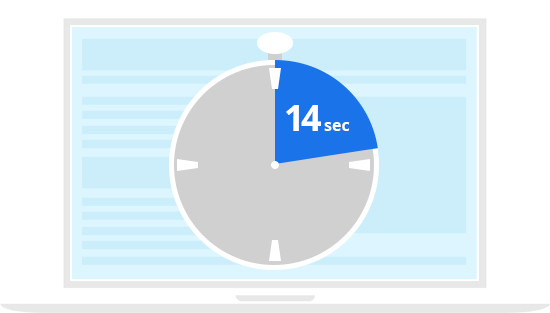 Instantly Connected

After your staff or sales people accept the call our software automatically initiates a call to your website visitor connecting them within 14 seconds. Increasing conversion and improving customers experience.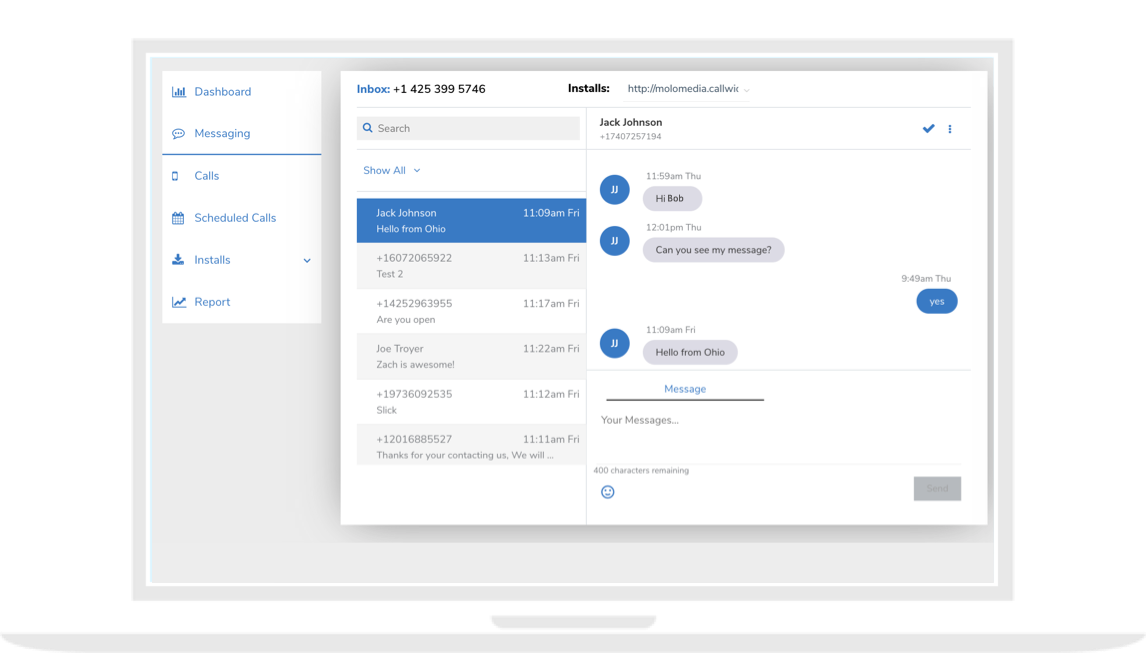 Artificial Intelligence
Your visitor clicks the call widget icon in the lower right/left hand corner of the website or our artificial intelligence prompts the widget to open at the ideal time.
14 Seconds Instant Call Back

If your visitor chooses to be called our software platform calls your business and when your sales team or front desk staff answer the phone they are prompted to claim the call by simply pressing one on their phone.
Two-Way Text Messaging

If your visitor choses to be contacted via text message your are immediately notified of new incoming messages. You have access to a simple dashboard to send, receive, and manage text message conversations online or on the go. Engage with your customers faster with two-way text messaging and close the deal.
Text Your Customers Online From Your Computer!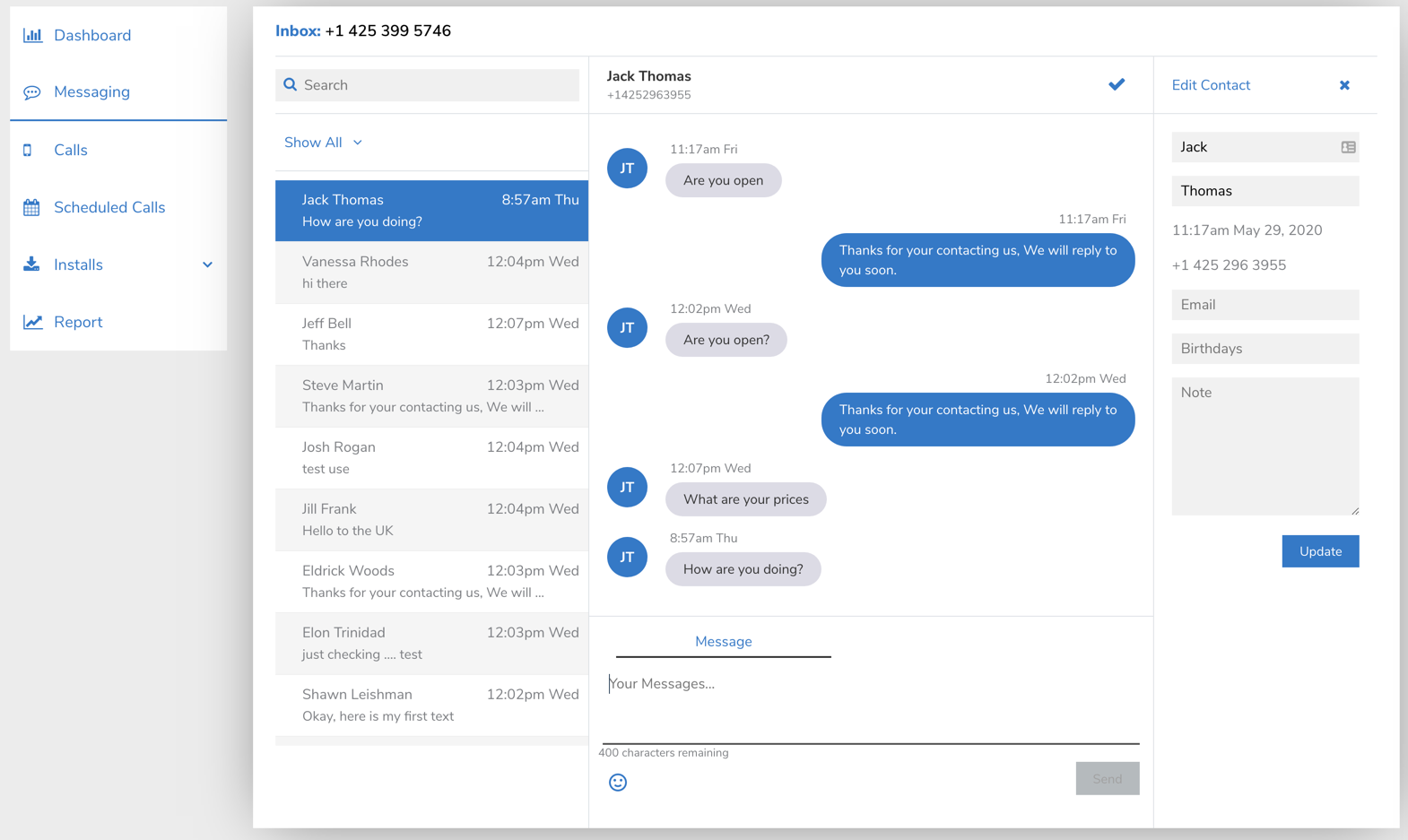 We Have All  The Features You Will Ever Need
Connect with prospects when they are most likely to make a purchase. Get prospects on the phone or text with your sales team while they are still on your website. Generate more leads and increase conversion rates while streamlining the sales process for your customers and your team.
Instant callback
Engage your website visitors with an instant call back within 14 seconds.
Two-Way Texting
A simple dashboard to send, receive, and manage text message conversations online or on the go.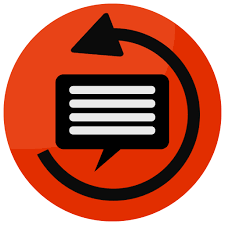 Text Auto-Reply
When a text message is requested our system will automatically send a welcome message.
24/7 Call Scheduling
Manage calls based on customers business hours and enable call scheduling during off hours.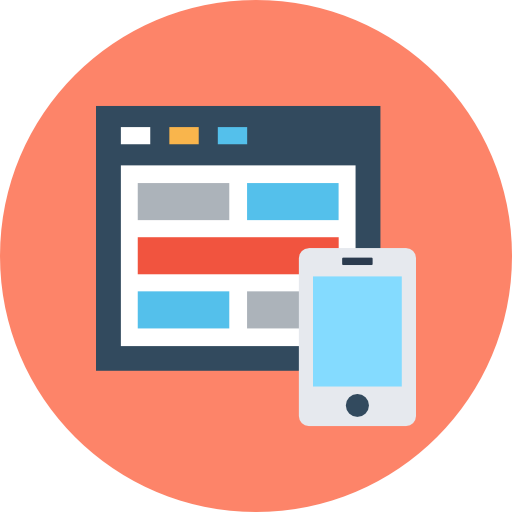 24/7 Automatic Call Retry
When a prospect does not answer, the system will automatically retry the call.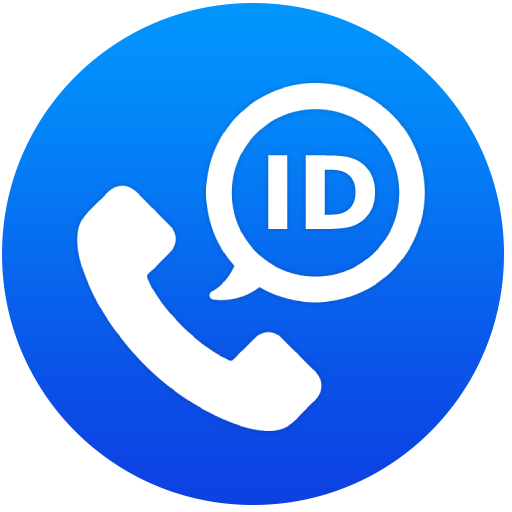 24/7 Business Caller ID
Set the caller ID to the business and the calls to the visitor will come from the businesses main phone line.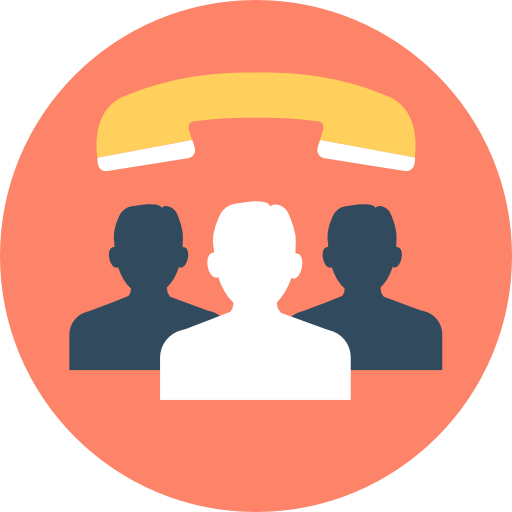 International Numbers
System works internationally so that you can market to customers in any country around the world.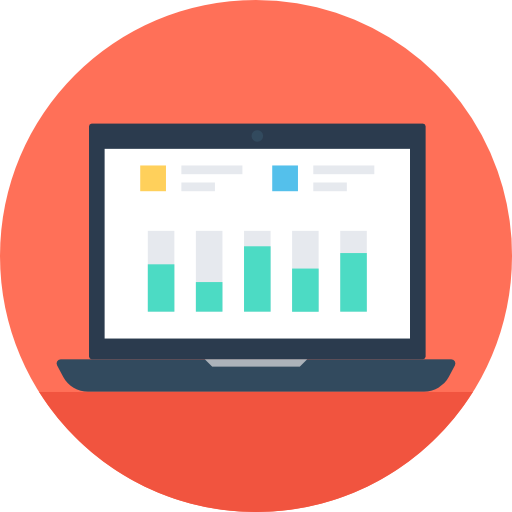 Real-Time Reporting
Your customer reporting gives them deep insight into their prospects and employees.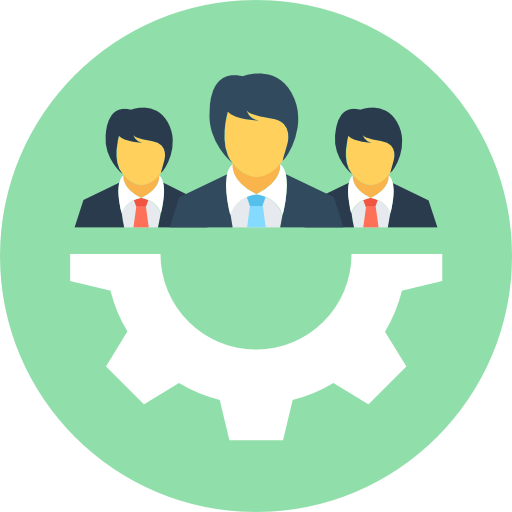 Automated Notification
When call are missed or scheduled the business owner receives text & email notifications.
Customizable Widget
Customize call buttons, pop-ups, and calls-to-action to match your brand and messaging.
Wait! There are more additional features just for you …
Setup Wizard
A simple wizard that guides you through setting up your call widget in less than 5 minutes.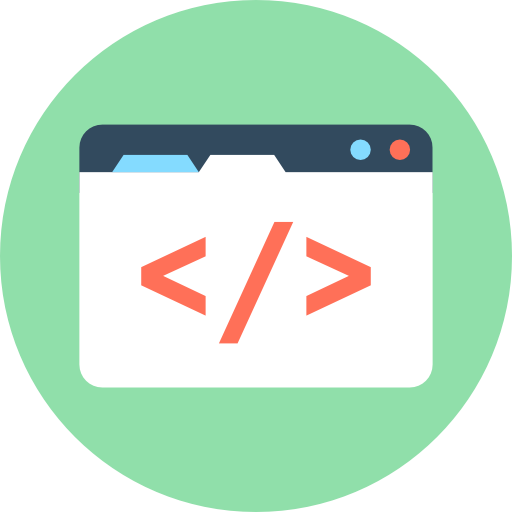 Exit Monitoring
Advanced Exit Technology triggers the callback widget when your visitor intends to leave your site.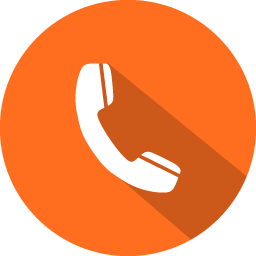 Intelligent Pop Ups
The callback widget automatically pops up at the right moment prompting the visitor to initiate an instant callback.
Text Notifications
SMS alerts to the prospect and business, when call is scheduled or missed.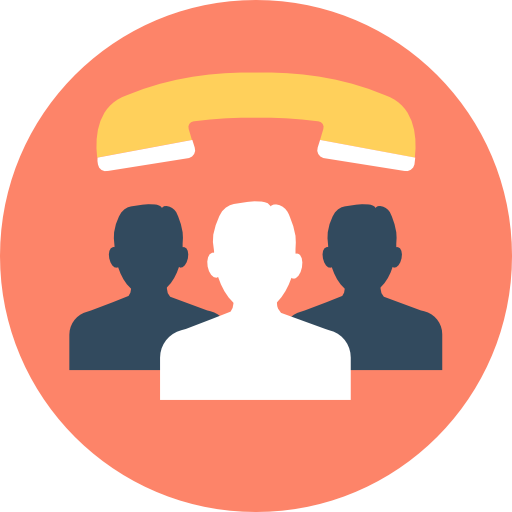 Intelligent Routing
It is simple to direct calls to unlimited agents in the office or on their mobile phones.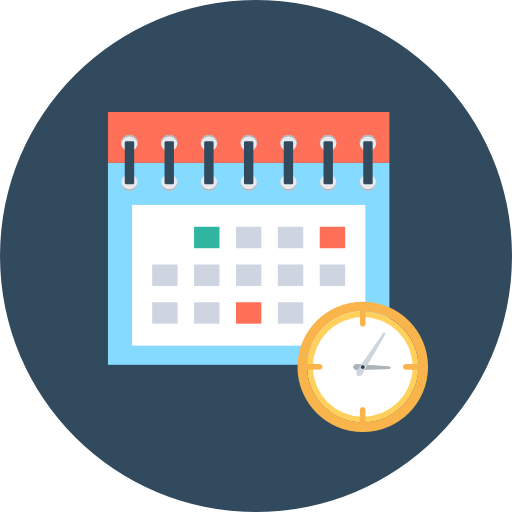 Responsive Design
The fully responsive widget automatically adjust to the screen size for flawless user experience.
What Others Are Saying About Us!
"A simple widget that truly enhances a website visitors experience. A great tool every website owner should have. Highly recommend."
"This thing has made my phone ring off the hook. If you are a service based industry you definitely need to get this thing going."
"Wonderful and refreshing business experience. Software really rocks. Ethics and quality built in America."
Start Generating More Business Today
It Takes Less Than 5 Minutes To Setup Call Widget On Your Website
Step 1
Registering is simple. Just enter your email address and schedule a demo.
Step 2
We walk you through the setup process customizing your widget.
Step 3
Once we are done setting up the widget we install it on your site.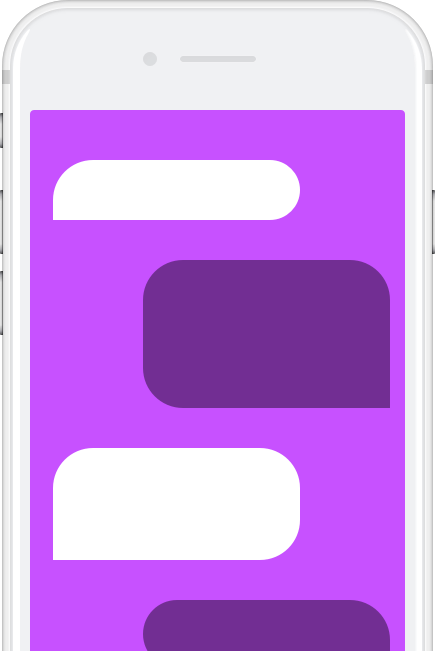 30 Day Money Back Guarantee
No Questions Asked
With our multi-channel communication widget you can stop chasing leads and start closing deals instantly turning website visitors into customers
Convert website traffic to sales instantly with our multi-channel lead engagement software. This new technology lets you build on high-value engagements – creating a unique experience for prospects and customers.
   Get More Leads and Customers Right Now!